We are a 3D Visualisation Dublin based studio providing a full range of Architectural Visualisation services ranging from small scale residential, high-profile and large-scale commercial offices to mixed use masterplanning visualisations
Having worked in the Architectural sector since 2002 and created some high profile 3D Photomontages for the Dublin area we have an understanding of the project in hand.
We continue to aim on achieving the highest level of creative 3d Visualisations. Unlike some other 3D Visualisation companies all work is carried out in-house, giving us complete control over quality and deadlines and ensuring all projects are treated securely and confidentially.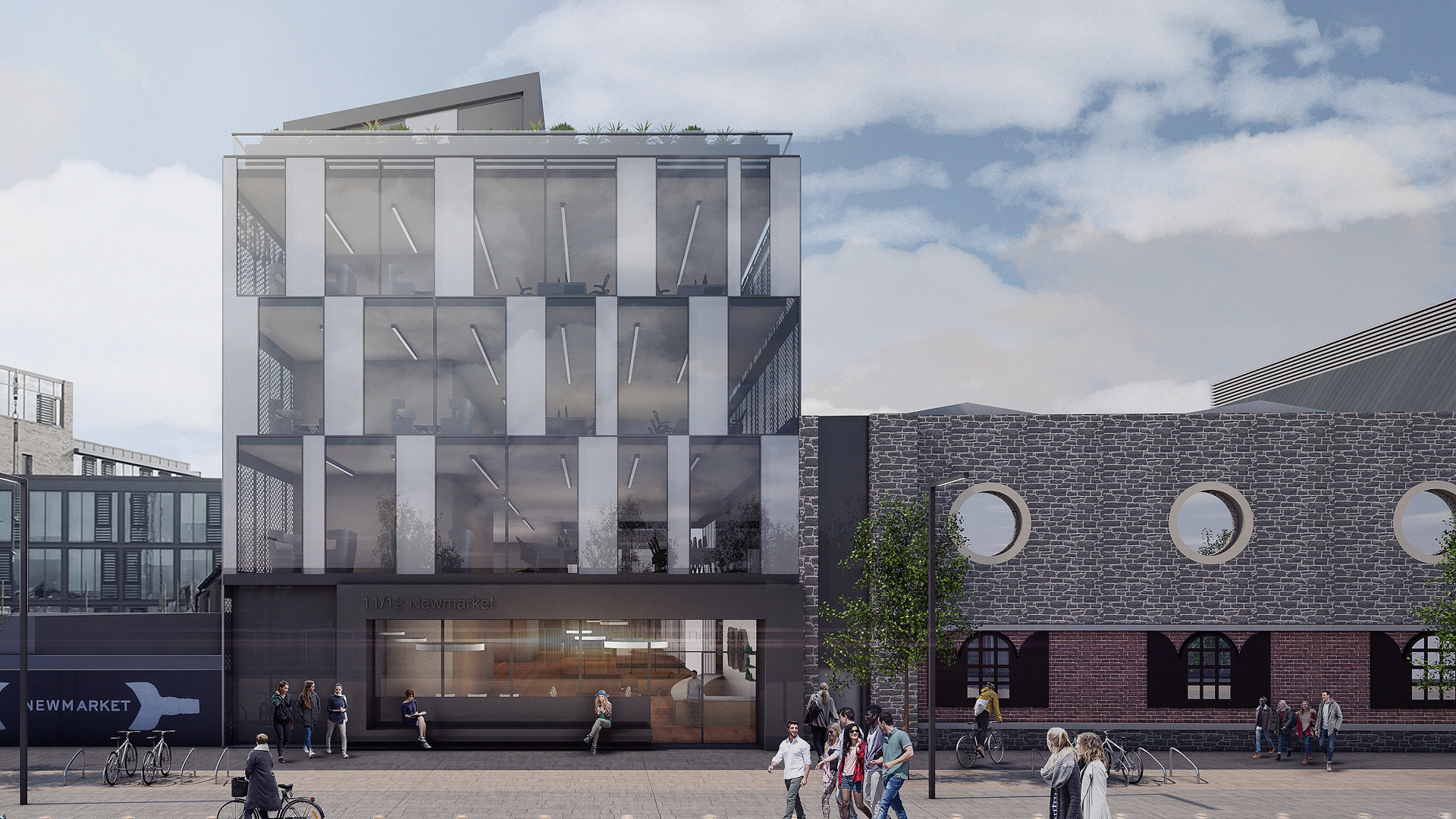 3D Services
Architectural Visualisation
3D Photomontage
Exterior CGI
Interior CGI
3D Animations and Walkthroughs
Shadow Study

---
We have worked with
DMOD Architects
Henry J Lyons Architects
MOLA Architecture
Smith Kennedy Architects
NBK Architects
OCSC
MEA
Lafferty
DTA Architects
Jones Investments
Jones Lang Lasalle
Cushman Wakefield
Lafferty Architects

---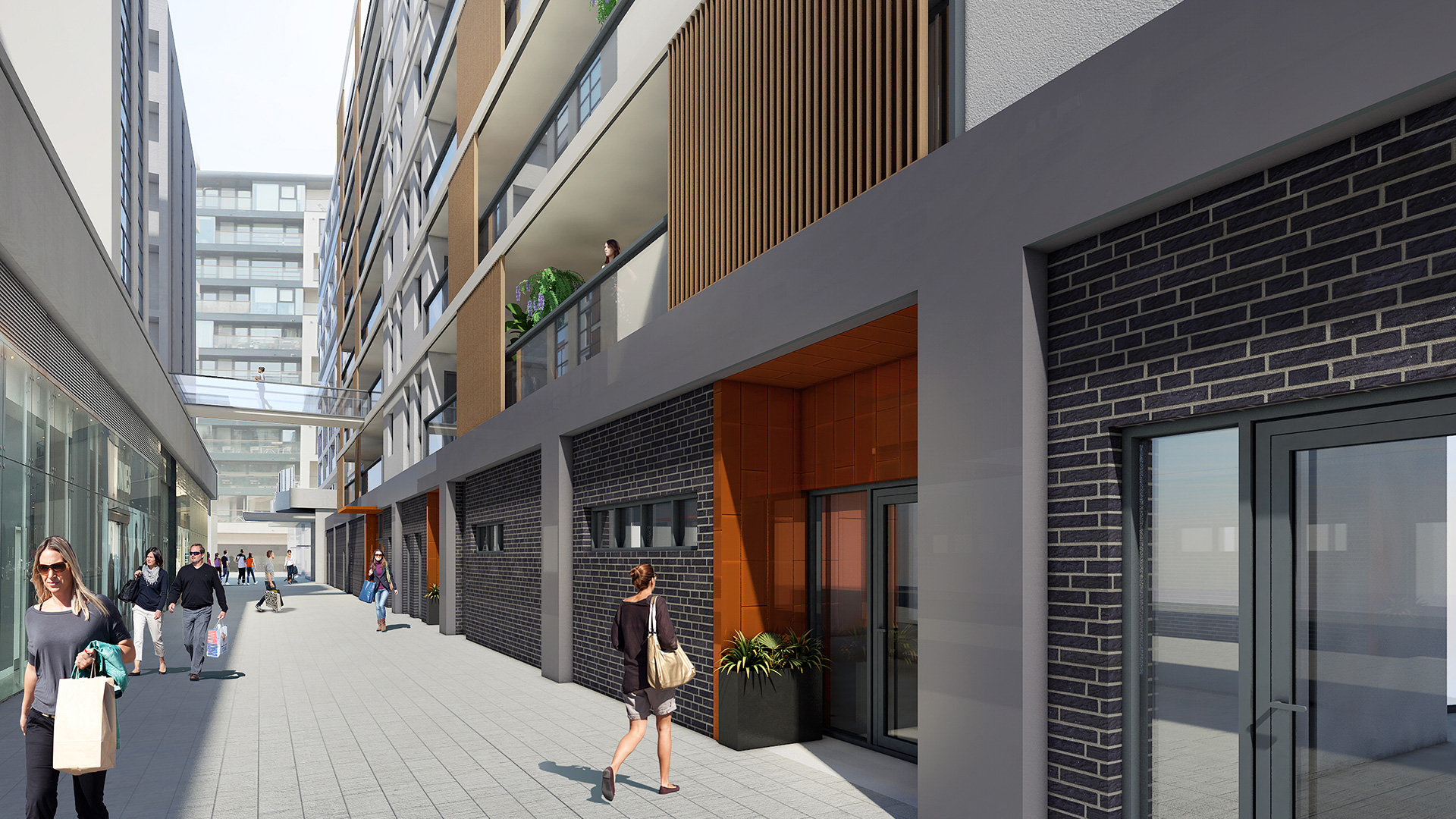 Want to know more or would like to receive our full 3D Visualisation PDF brochure?
Get in contact and perhaps we can meet up to discuss you project in more detail.


contact us
or call Michael on 087 622 1732.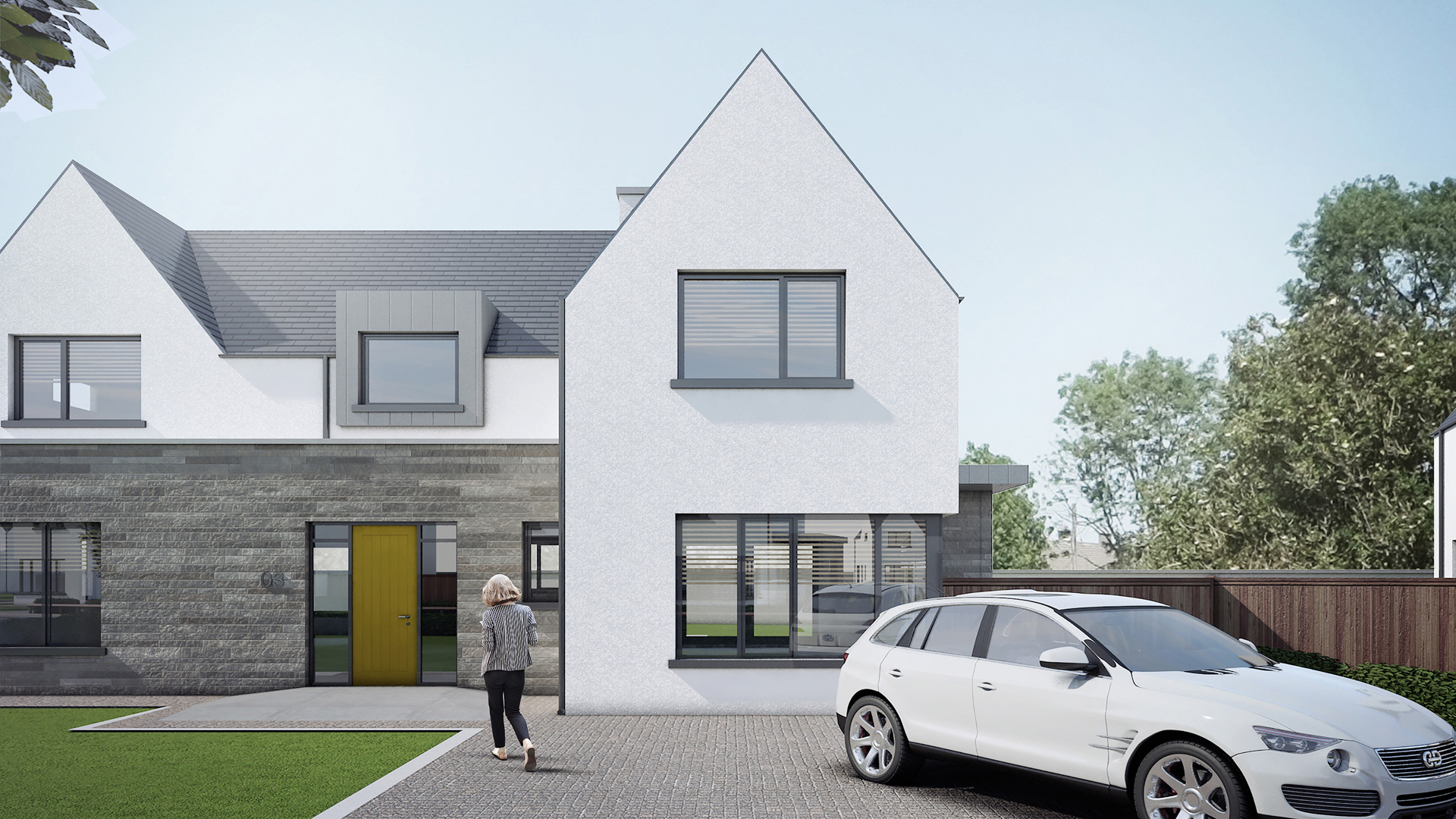 Some keywords
Animation • Plans • 3D Render • 3D Models • Models • 3D Visualisation • architectural visualisation • 3D architectural visualisation • 3D Animation • 3D architectural animation • CGI Render • CGI Rendering • CGI Models • CGI Modelling • CGI Visualisation • CGI architectural visualisation • CGI architectural animation • CAD • CAD Modelling • CAD visualisations • Shadow • Shadow study • Shadow analysis • Visual impact • visual impact statement • visual impact assessment • montage • photo montage • photo-montage • photomontage • 3D photo montage • 3D photo-montage • 3D photomontage • Photorealistic • photo realistic • photo-realistic • Photorealistic 3D visualisation • photo realistic 3D visualisation • photo-realistic 3D visualisation • Photorealistic 3D Model • photo realistic 3D Model • photo-realistic 3D Model • 3D Environment Modelling • 3D Environment visualisation • 3D Interior modelling • 3D interior visualisation • 3D interior walkthrough • 3D interior animation • 3D Building • 3D House • 3D Office • 3D Housing • 3D Building animation • 3D Office animation • 3D Plans • 3D Architecture plans • 3D Architect • Architect • 3D Design • 3D House Design • 3D Office Design • 3D Building Design • Floor plan • 3D Floor plan • 3D Visualisation Ireland • 3D architectural visualisation Ireland • 3D Animation Ireland • 3D Visualisation Dublin • 3D architectural visualisation Dublin • 3D Animation Dublin • Dublin